22nd ANNUAL TIMES COLONIST BOOK SALE Starts Today
There is plenty for everyone at the 22nd annual Times Colonist Book Sale.
The Book Sale runs from 9 am to 5 pm today(Saturday May 11/19) to Sunday (May 12/19) at the Victoria Curling Club at 1952 Quadra Street,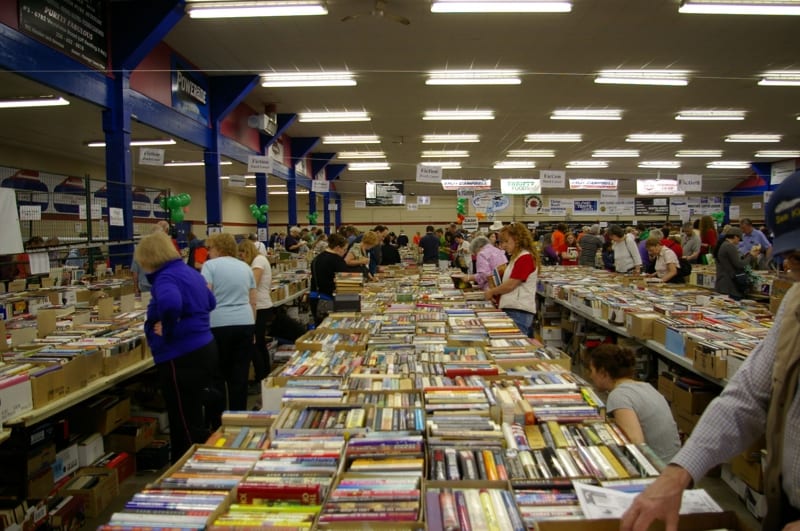 Hardcover Books are $3, Softcovers $2 and all proceeds go to education  and literacy programs.
It's the culmination of a massive effort in which volunteers spent two weeks leading up today sorting a mountain of books donated by Victorians at a TC Organised Drive through drop off
Car Parking is available in the lot that serves the Victoria Curling Club and the Save On Foods Memorial Centre.. There is also free parking along Quadra Street. Catch No 6 Bus which goes along Quadra Street.
Enjoy!