My Home Buyer's Check List to Collect when Buying a home
Most people don't buy a home in a perfect, step-by-step manner. Most people start looking at homes before doing anything with their finances and once they have found a home that they think they want, only then do they move forward with financing information and financial documents. But let's just say you're going to do things by the book. What's the proper home Buyer's checklist and documents to collect when Buying your 1st or next home?
Step 1 – start with financing.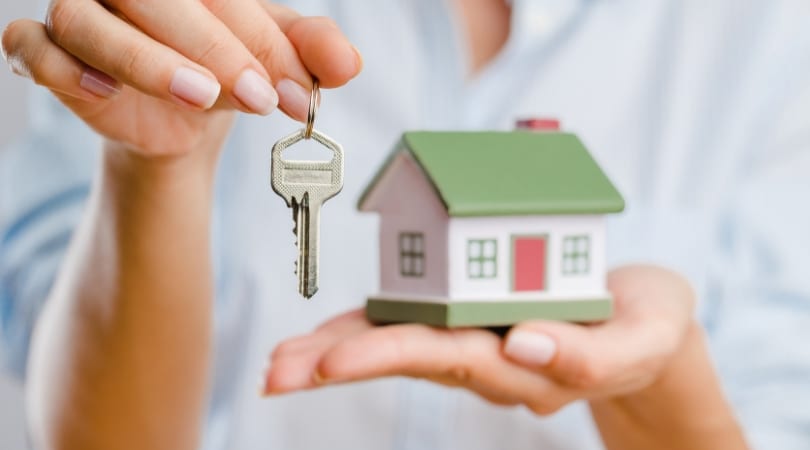 Before even looking at homes, as exciting as I know that is, it's important to understand your finances. You need to know how much home you can afford and how much in a monthly payment your income can maintain.
Collect the following items and speak to a lender you feel comfortable with. This could be your bank, credit union, mortgage officer, or find a reputable real estate agent (or simply ask me) and I can put you in touch with a loan officer in our area. Mortgage officers have a lot more options than banks so they might be able to find you a better deal overall even though they initially cost a little bit more than a bank or credit union officer.
Bank statements
W-2s or 1099s
Pay stubs
Tax returns
Copy of your driver's license or identification
A list of all assets and liabilities
If you are self-employed you will need a profit and loss statement and Tax returns.
You will meet with the Mortgage broker or mortgage officer and hand over all of these items for a complete and thorough analysis of your finances. The lender will go over all of your debts, assets, and liabilities and come up with your debt to income ratio. As long as you have under 40% of your income going towards debt or loans of some kind you should be able to get a loan. It's also important to have a high credit score. TransUnion Canada and Equifax Canada are the two main credit scoring institutions. They grade your credit history from 300 to 900 and of course, higher is better. Anything over a 600 or 680 is likely to be approved for a home loan but the higher your credit score the lower your interest rates and the better options you might have.
Once a lender has looked over and prequalified you for a home loan it will give you a letter of pre-approval. This will state how much home you can actually afford. This is based on how much your monthly mortgage payment will be. If you can afford a $900,000 house, it means that you can afford the mortgage on that amount. It will also matter how much are putting down on the house. If you are buying a house after selling, you probably have quite a bit of equity from the previous sale that can be rolled into the purchase of a new home. If you are a first-time homebuyer you'll need a substantial down payment of at least 3% to 20% depending on the type of loan you choose.
There are also Canadian Lakes VA home loan, which is a zero down home loan that allows a homebuyer to purchase property with added flexibility and low monthly payments. You must use your military benefits in order to purchase a home with no down payment. Be sure to ask your loan or mortgage officer about these options if you qualify.
Once you have a letter of pre-approval then you can start looking at homes. And this is the really exciting part.
You know exactly how much you can afford, so limit your searches to a maximum amount just under your highest possible price. This will give you a lot more options or, you can max out your budget and then offer less, especially on homes that have been on the market for a long time. Let's say that you are approved for $500,000. You can cap your search to $700,000 or you can go a little bit over two $720,000. Let's say you find a home you love that's been on the market for three or four months. They may be more likely to accept an offer under $700,000 because they are more motivated. Be sure to talk with your agent about the benefits and disadvantages of negotiations close to your maximum price.
Buying can be exciting and as long as you have your own buyers agent on your side throughout the process, you can be well-informed and stay on the ball. Try not to use the listing agent of any one property is that the agent is working for the seller, not you. Having your own buyers agent is free to the buyer because the seller is paying the commission to both sides but you can rest easy know that your interests and concerns are the top priority.
My home Buyer's Check List to Collect when Buying a home
Ready to get started? If me give a call 250-413-7042 and I can help you no matter what step you start at. Need a lender in the area question mark I can recommend several. Have a pre-approval letter and ready to look at homes? Let's get started.