How to Buy a Home in Victoria BC
I'm so happy that you decided to look into buying real estate in Victoria BC. Our beautiful city, waterfront homes, and largest states make Victoria an ideal place to call home, especially for those that love the Pacific Northwest. Regardless whether you are moving across the country or across town, it's important to understand three major steps to the home buying process.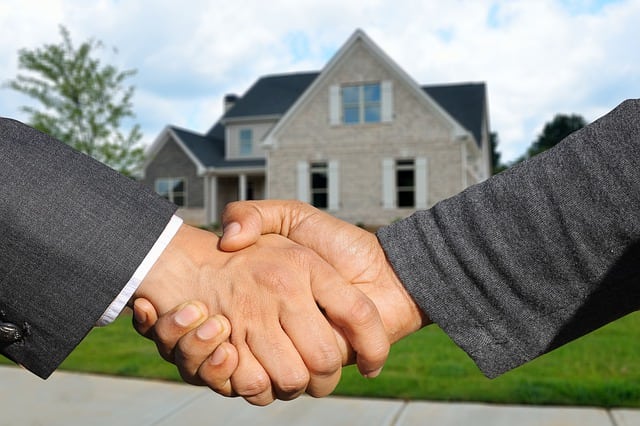 #1. Use your own agent.
If I can stress anything to homebuyers it would be the importance of using your own real estate agent, instead of going with the seller's agent of the home you're thinking about buying. Look at it this way, when a seller or homeowner decides to list their property the use of real estate agent to market, advertise, and facilitate the sale. That agent's primary duty is to sell that particular property. If you come along and like the property, the listing agent is happy to facilitate the transaction, but again, their interests are not to you first but the seller. In looking closer, this may not be the best home or property for your needs, but the listing agent usually won't explore that route. They have been contracted to sell this home to you.
Now, if you had your own agent, that agent's primary responsibility is to find the right home for you, not to sell anyone particular property. Your interests, confidentiality, and needs are your agents top priority, so you can rest assured that your needs are being met, rather than any ulterior motive from a listing agent. Plus, your agent can answer any questions about the properties you find, the real estate transaction, or the mortgage process and basically hold your hand throughout the deal, making you feel comfortable and well-educated.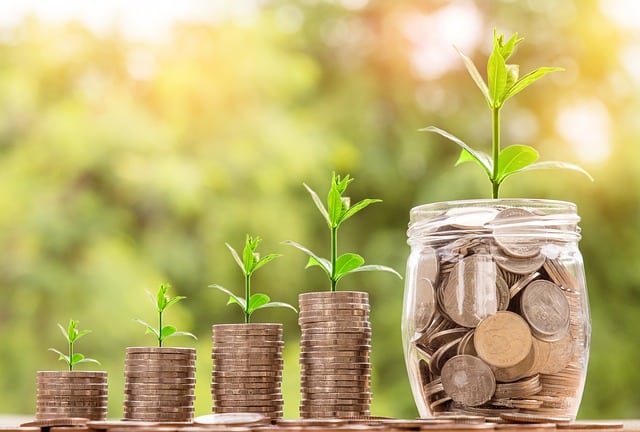 #2. Speak to a lender first.
I know that I just said get your own real estate agent first, but within that process before looking at homes, if you're planning on financing the property speak to a lender first. Find a mortgage officer, a loan officer from your bank or credit union, or someone specializing in home loans. Once you find rates, costs, and fees that you feel comfortable with apply for the mortgage so you know how much you can afford. There's nothing more discouraging than having no idea how much you can actually afford and then finding a home you love only to discover you can't afford it. Find out your maximum budget ahead of time and then you can feel more comfortable looking at homes within that range. #3. Understand how long it takes.
I think this is an important topic because many buyers think that as soon as they are ready to buy a house, boom! They will find one in the first week and everything will be roses and rainbows. Nine times out of ten that is not the case. Understand that it takes a while to find the right home, make an offer, wait for counteroffers or acceptance, schedule the home inspection, wait for the report, negotiate the inspection, and prepare for closing. It could take anywhere from 30 days to 120 days or more depending on the complexity of the situation. Try not to get stressed or rush things along either. Your real estate agent (me) will advise you on every step of the process so you feel comfortable and fully understand what's happening. Try not to get discouraged if you don't find the right home in the first couple of weeks. Sometimes it could take three or four months for the right home to hit the market. The important thing is to be patient, plan ahead, and do your research so you're confident about your decisions.
If you're ready to get started call me regardless of what step you'd like to tackle first. I can put you in touch with mortgage reps in the area, get started sending you appropriate listings, or if you're ready to see anyone home, give me a call today and I'd be happy to schedule a showing. Let me be your Victoria BC real estate broker for a confident closing every time.