Whether it's a local business, parcel of land, or a large development, commercial real estate in Victoria BC should be handled by a professional due to the number of legalities, paperwork, and transaction proceedings.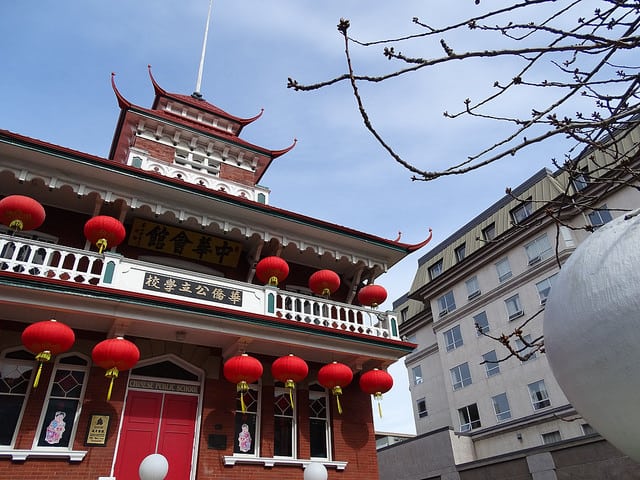 As a commercial and residential real estate broker in Victoria, I have helped hundreds of clients find the right property for their needs and budget.
While every transaction and deal is different and unique, there are some basics that I would like all of my clients to know.
#1. Assess the risk.
Although buying real estate is never necessarily risk-free altogether, assessing the risk will put your risks at a minimum. Markets can turn on a dime, especially in highly desirable locations so it's important to know the upward trending districts and neighborhoods as well as undesirable locations. Will you be renting the property? Using it for commercial businesses? Will you be developing it further?
#2. Hire an expert.
Not all real estate agents work with commercial properties so it's important to go with someone that is familiar with the territory, the process, and transactions. Make sure you choose someone that has a lot of experience under their belt because business and commercial properties are all different and unique.
#3. Understand all parties involved.
You won't just need a real estate agent to handle a business transaction. Often times you'll need an accountant, attorney, lender or mortgage broker, escrow and title companies as well as other parties involved depending on the nature of the property. Having a team together that's all working toward a central goal is essential for a successful sale.
#4. The right property.
Not only do you need to do your research and homework, choose the right agent, and understand all parties involved, but you have to be on the lookout for the right property. Some businesses will be higher maintenance than others so it's important to know what you're looking for so that we find the right property for your needs and budget.
Feel free to contact me at any time. Regardless of what step of the process you are in, we can start at the beginning or if you'd like to view a property you had in mind give me a call. I can connect you with all parties involved in a commercial real estate transaction and help the process run as smoothly as possible.
Image by Adam Jones
Victoria Commercial Real Estate For Sale