Luxury Homes in Victoria BC – Luxury is really all relative because of $500,000 house in one part of the country could be exponentially more luxurious then and another. For the sake of the greater Victoria area, typically anything over $1 million is considered luxury. Home prices throughout Victoria tend to r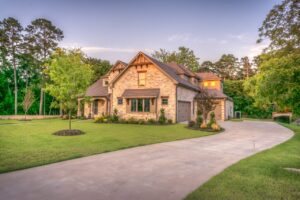 ange from about $300,000 on up so anything over the $1 million mark is getting into the higher and real estate listings.
Places like a James Bay and Oak Bay are some of the higher-priced neighborhoods throughout Victoria with properties starting at about $700,000 up to $3 million. Waterfront property, additional lander acreage, gated entrances, and custom features all add to the charm of a luxurious property.
Homes overlooking Ross Bay tend to be on the higher end as well ranging up to five and $6 million respectively. Waterfront access may also increase the price. Historical homes and large mansions also fall into the luxury category. The higher the price, the more these homes have been renovated or restored to their natural glory. Homes dating back at least 100 years are not that uncommon in luxurious neighborhoods.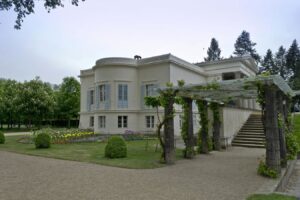 Oak Bay is definitely one of Victoria's most prestigious neighborhoods with incredible real estate listings and a variety of designs, styles, and sizes. You're likely to find large, tutor style homes to luxurious beachfront condominiums. And an even more luxurious neighborhood is Uplands, Oak Bay's prime real estate community with high-end homes that lined the waterfront and charming neighborhood fixtures.
If you're in the market for a luxury home in the Greater Victoria area, give me a call. Personalized service for the luxury market makes a difference. I'm here to assist, answer questions and help you find the perfect luxury home.