FREE MARKET EVALUATION OF YOUR OAK BAY HOME-CONDO-TOWNHOUSE-VICTORIA BC
Need a Free Market Evaluation or Analysis of your Oak Bay Home, Condo or Townhouse in OAK BAY-Victoria BC ?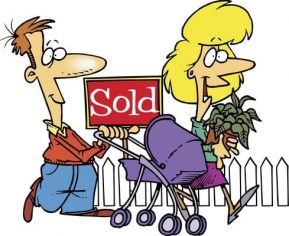 If you're in need of a Free Market Evaluation of your home or condo in  all of Oak Bay and Rockland and Fairfield Victoria, BC Call Fred Carver Re/Max Camosun at 250-598-2963 or email fredcarver@remax.net
I will provide you with this free complimentary  service, and there is no obligation to use me.
Put my 40 Plus Years Experience Selling Victoria Real Estate to Work For You Today!!
I will present you with a complete presentation describing what your home or condo is worth in today's market, and we will provide a complete outline to you of my Successful marketing program.
Google Me Fred Carver Victoria or Fred Carver Oak Bay to See what I do to Market OAK BAY Homes to the world online 24/7.