GORDON HEAD | LAMBRICK PARK REAL ESTATE FOR MARCH 15, 2019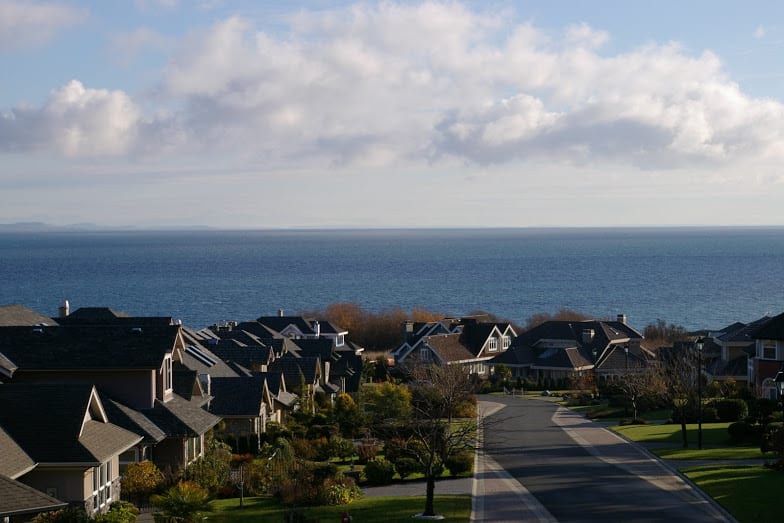 This popular bedroom community is always popular with Victoria home buyers. One reason is the University of Victoria is Located on the SE corner of this neighbourhood in our Sannich Municipality. Just North of the District of Oak Bay another popular neighbourhood in Victoria, BC- See Victoria Map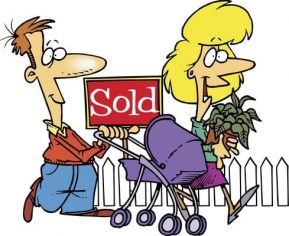 Gordon Head is a seaside neighbourhood in the greater Victoria area and the larger municipality of Saanich.
It's north of McKenzie Avenue and East of the Blenkinsop Valley. The University of Victoria is partially located within this community along the southeast boundary. Gordon Head borders Cadboro Bay and encompasses Mount Douglas And the Mount Douglas Park. The neighbourhood shares its name with a small strip of land that juts out into Haro Strait just east of Margaret Bay. It's named for Adm. John Gordon, who in 1845 commanded the HMS America in the North Pacific.
Todate 25 homes have Sold & Pending Sold in Gordon Head and Lambrick Park since January 1, 2018.
Check out some of the Homes in Gordon Head and Lambrick Park Here includes photos
If you are getting ready to sell your Gordon Head or Lambrick Park Home soon, I make it easy to find out what your home is worth in the current busy real estate market.  #fredcarvergordonhead
I created an easy to use (Go Here) >Gordon Head Current Market Analysis page to help Gordon Head & Lambrick Park Home owners search online to find out what their homes are worth today. This Easy to use Search tool includes all types of Gordon Head and Lambrick Park Real Estate i.e Homes, Condos, Strata Duplex's and Townhouses currently for sale.
Find our more about what's going on with Gordon Head and Lambrick Park real estate Goggle Fred Carver Gordon Head.
Search Here for your next home in Gordon Head or Lambrick Park? 
 
Currently today on March 14/19 there are Only 22 Homes For Sale. Ranging in Price from $767000 on Faltham Road  to $3,800,000 on On Vantreight Drive.
Call me Fred Carver direct 250-413-7042 to set up an appointment to View Gordon Head and Lambrick Park Homes For Sale…
Homes are selling quickly and I'll help you find new and existing homes for sale. #fredcarvergordonhead
I created an easy to use map search tool to find the location, price and photos of all the current homes For Sale in Gordon Head and Lambrick Park in Victoria, BC
Here's an example below of my Live Map search tool.
You'll find a current list of Gordon Head and Lambrick Park homes available,
COME BACK OFTEN as New Gordon Head and Lambrick Park listings are posted regularly 24/7.
#fredcarvergordonhead #gordonheadrealestate #lambrickparkrealestate  #fredcarvergordonheadandlambrickpark
Need an experienced Victoria Re/Max Realtor To Help You  Sell or Buy your Home in Oak Bay Victoria, BC?
 Bottom Line….. I just get the job done...Nothing Magical just years of experience Selling Victoria Homes and Properties since 1971.
Google Fred Carver Gordon Head
GORDON HEAD | LAMBRICK PARK REAL ESTATE FOR MARCH 14, 2019