OK ….VICTORIA HOME BUYERS IT'S YOUR TURN NOW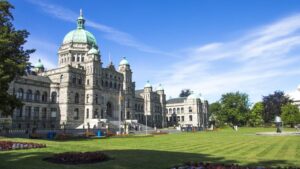 Real Estate Markets Change from time to time. In Victoria and many other cities it has been a Home Seller Market with many Bidding Wars with Buyers trying to Buy their next home.
 FIND OUT ONLINE WHAT YOUR VICTORIA HOME IS WORTH TODAY.
Now with Rising Mortgage Interest rates Victoria home sales have slowed considerably with little or no Bidding wars like last year.
Here's a Quick Snapshot of Days on the Market
Home sales have slowed from 7-8 Days on the Market to almost 30 days on the market I assume like many other cities in North America.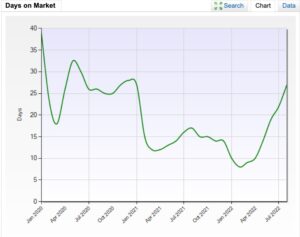 When I search New home Listings in the Last 30 days and the number of Pending home Sales, in Victoria Core Neighbourhoods we soon see the slowdown.
Just 228 Home Pending Sales in the Victoria Core Market with 612 Active Listing in the Core
= 37 % of the current listing are selling
Ok….Home Buyers It's your turn now…
The Good news for Home Buyers is now they have choices, for the last several years home buyers in Victoria basically bought a home as quickly as it came on the market, with little chance of being selective.
Now Victoria home buyers can make up their wish list, like searching the Neighbourhood in Victoria they would like to live, a Min number Bedrooms and Bathrooms, Lot size, Family room, Family size Kitchen, Parking, Bus service, Schools, Shopping, etc and Go House Shopping…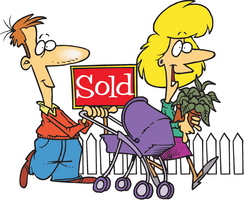 Save this Link to Find New Listings on MLS  as they come on the market
OK….. HOME BUYERS IT'S YOUR TURN NOW